There are many people and companies that due to the coronavirus crisis (Covid-19) are being forced to adopt different forms of remote working these days. As an architect of cloud solutions (Cloud Computing) and freelance system administrator I have been working this way successfully for many years, so some of them are asking me during the last days advice on what strategies to follow and what useful applications exist to manage to telecommuting efficiently. That is why I decided to go a step further and write this article in which I compile a series of recommendations and tools that I hope will help many people who are forced to perform their work remotely from home in these new coronavirus era. However I also hope all those people and companies that see an opportunity in all this and choose to bet definitely for remote work, either partially or fully, will find it useful too.
15 useful tips for efficient telecommuting
1.- Set up a work schedule and follow it
It is very important to establish a clear routine that allows you to differentiate perfectly between the time dedicated to your personal and family life and the time dedicated to your work activity. Otherwise you will have the feeling that you are working all the time (even if it is not really like that) and that you have not done anything else all day. This will eventually lead to a feeling of discomfort that will build up day by day and lead to frustration, anxiety and sadness.
2.- Fight yourself not to open every other Facebook, Instagram, WhatsApp or similar application.
Reserve some time in your schedule for this type of more ludic activities that you will undoubtedly want to do and stick to it. Otherwise you will inevitably end up procrastinating, and you will wind up skipping and extending your work schedule by not giving yourself time to finish your tasks. You will be overwhelmed by the feeling that you have done almost nothing productive all day, or at least that you have not met the goals you had set for that working day. Again, frustration, anxiety and sadness, and of course, guilt.
3.- Provide a place exclusively dedicated to work
For the same reason as the previous points, it is very important to delimit your work area and not to make use of it when you are no longer working. The ideal would be to use a room specifically as an office, which you can close as soon as your working day is over and not enter again until the next day. This way you will be perfectly aware that you are no longer working for today when you leave that room.
4.- Talk to your family and urge them not to interrupt you while you are at work
If you have children, explain this to them as well and try to minimize the number of times they distract you. If not, by the end of the day you will not have worked properly nor will you have been with them fully. You will only have added more chaos to your life.
5.- Prepare yourself as if you were going to work outside the house
Take a shower, get cleaned up and dressed like you're going to leave the house. You have the opportunity to wear more comfortable and casual clothes than usual, but no more getting up from bed in your pyjamas.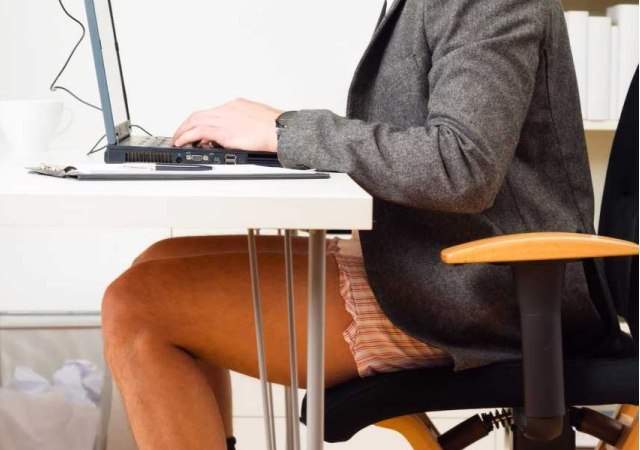 6.- Allow yourself the license to take short periodic breaks away from your work environment
Taking a walk around your house once in a while will help you clear your mind. But try not to raid the fridge or the pantry every time! 😉
7.- Reserve a time for calls and messages and mute your phone the rest of the time
Let nothing and no one interrupt you while you are focused on performing your tasks.
8.- Plan your day and log your tasks
You can use appropriate tools for this that do not consume much time, we do not want administrative tasks to overload you in your day to day. Below you will find some that you will find useful.
9.- Communicate with other people, don't get isolated yourself
It is very important when you work from home to keep in touch with your work colleagues, clients, suppliers and other collaborators to fight against the feeling of loneliness that is sure to come up at some point. There are also good messaging and video conferencing tools to achieve this in the next section, some simpler, others more professional. But remember, always try to communicate during the moments you have reserved for it. When you are concentrated, don't leave room for interruptions!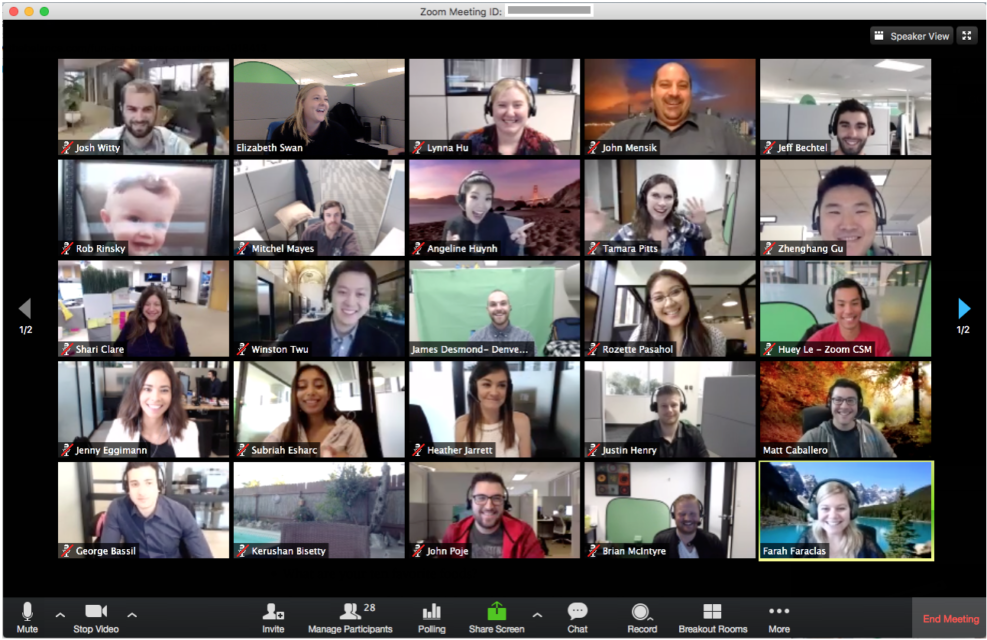 10.- Keep your desk clean and tidy
There is nothing more distracting than a dirty, messy work environment. The fewer objects on your desk and around it, the less clutter and distractions you have, the more you'll feel a sense of inner peace when working, which will result in greater productivity.
If possible, better have lunch outside of your workplace. It will help you unwind and clear your mind while you take a lunch break, and it will also help keep your desk, mouse and keyboard clean.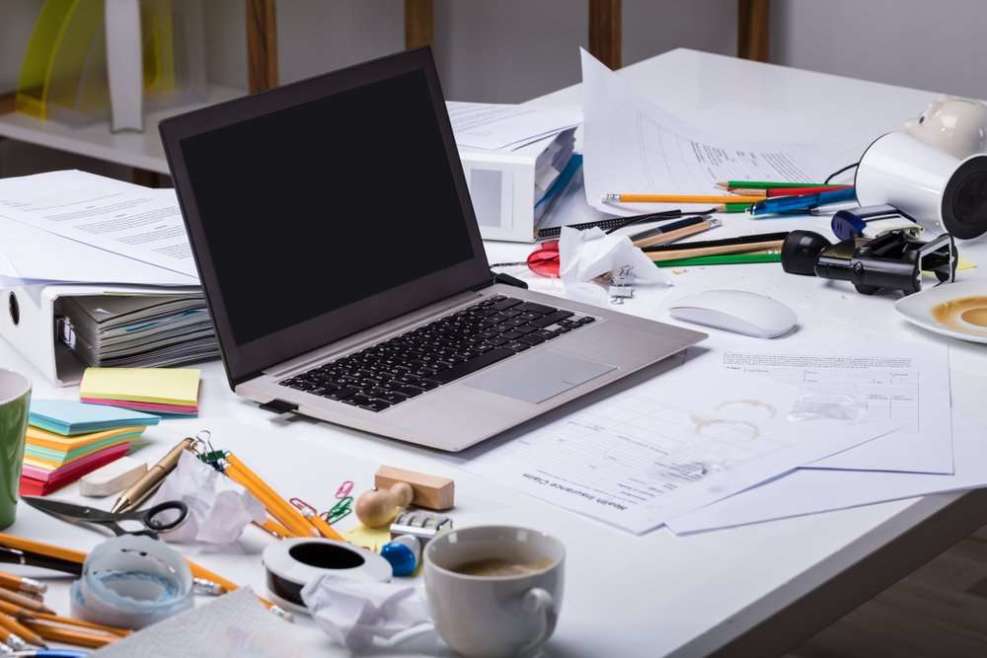 11.- It is also important to take care of the temperature, humidity and lighting in your workplace
Intense heat or cold, too much humidity or too dry an environment will make you feel uncomfortable and your concentration and performance will be affected. Good lighting is also important. Of course isolate yourself from noise. It's important for your concentration, but even more so if you have to hold phone or video conference conversations. Few things are more annoying than being in a remote session and having voices, shouting, banging or other unpleasant noises in the background, not only for you, but for the other participants as well.
Listening to music or the radio is a matter of personal choice. There are people who concentrate better and others worse, but in either case it is interesting to set aside certain moments to play music that brings positive feelings and emotions, especially when tiredness and fatigue appears. It can help you change your mood and get out of a bad moment.
12.- Invest in a good headset and a good microphone
In line with the previous point, invest in good headphones and a good condenser microphone with noise cancellation and directional, not omnidirectional. This means you can point it to your mouth so only you can be heard, not other background noise. Studio microphones like the Samson C01U Pro are ideal for this, but there are many more. Of course they are more expensive, but in the long run I think they are worth it.
Invest in a good webcam too and don't go against the light.

In any case, whatever the microphone and webcam you have, make the necessary tests and adjustments with someone you trust until you get a clear image and sound. You must look and sound good!
13.- Work best with multiple screens/monitors and multiple virtual desktops
Having multiple screens and taking advantage of the virtual desktop functionality offered by your operating system is an invaluable help to better organize your work, especially if you normally have to perform different tasks at the same time and need to open a few hundred thousand windows at a time!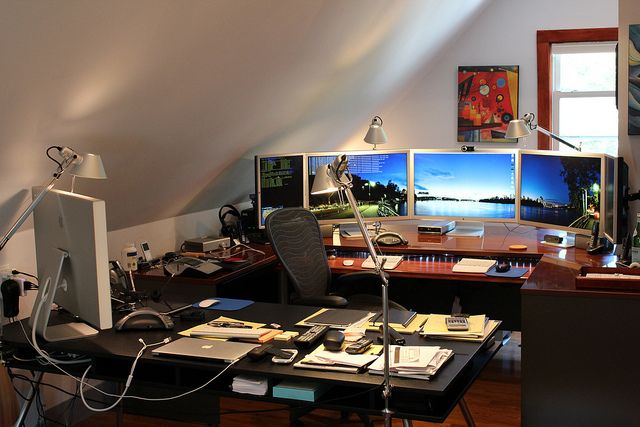 14.- When you're done working, celebrate and reward yourself
Reward yourself for having completed all your tasks, or at least for having tried hard. Eat or drink something you like, meet up with someone (when the coronavirus crisis has passed, of course), go to the gym (if that pleases you) or take a walk, put on your favorite show… In short, do whatever fills you up, you've earned it.
15.- Have a contingency plan in case electric power goes down or your Internet connection stops working
Equip your computer with a UPS (Uninterruptible Power Supply) and have an alternative way of connecting to the Internet. It can be as simple as sharing your mobile data connection via WIFI or Bluetooth, or using a more sophisticated and reliable mechanism such as a 4G router like this: TP-Link Archer MR600 – Router 4G LTE CAT6, WiFi AC 1200Mbps
15 useful tools for remote working
1.- Collaborative task managers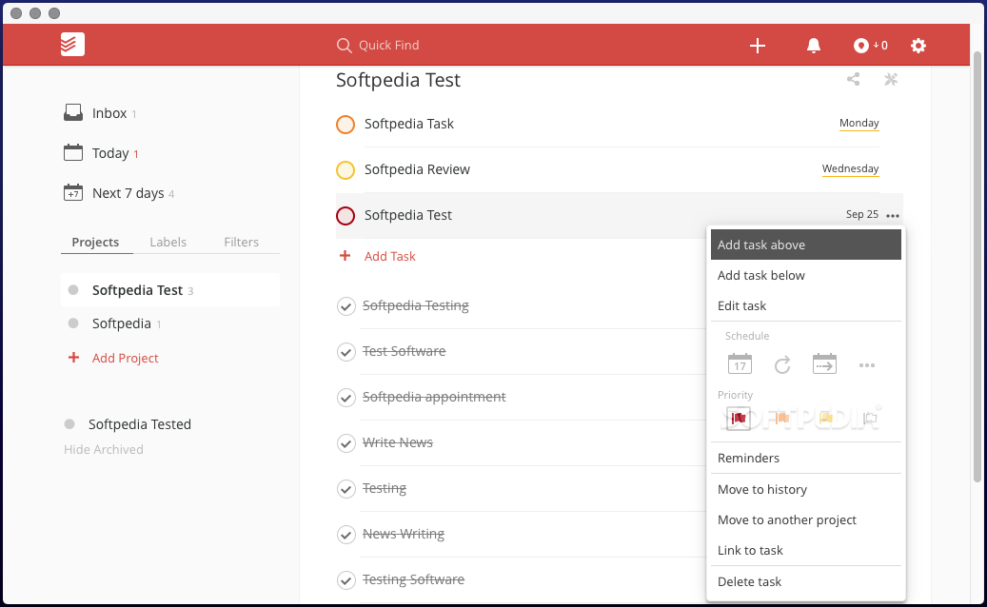 There are many and all useful. It's a matter of trying and sticking to the one that suits you best.
2.- Teamwork tools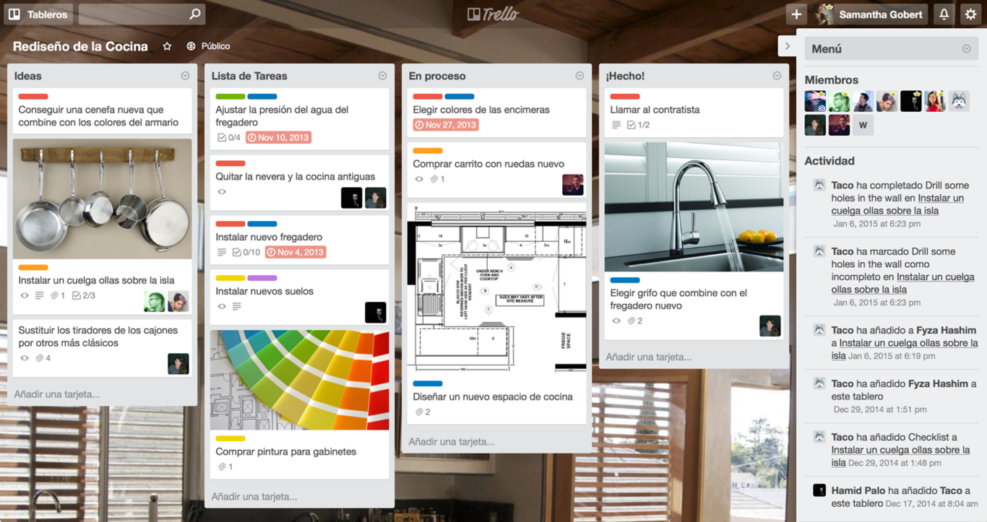 3.- Shared note managers
4.- Stopwatch/Timer for tasks
To log all your activity, either manually or automatically without any intervention on your part.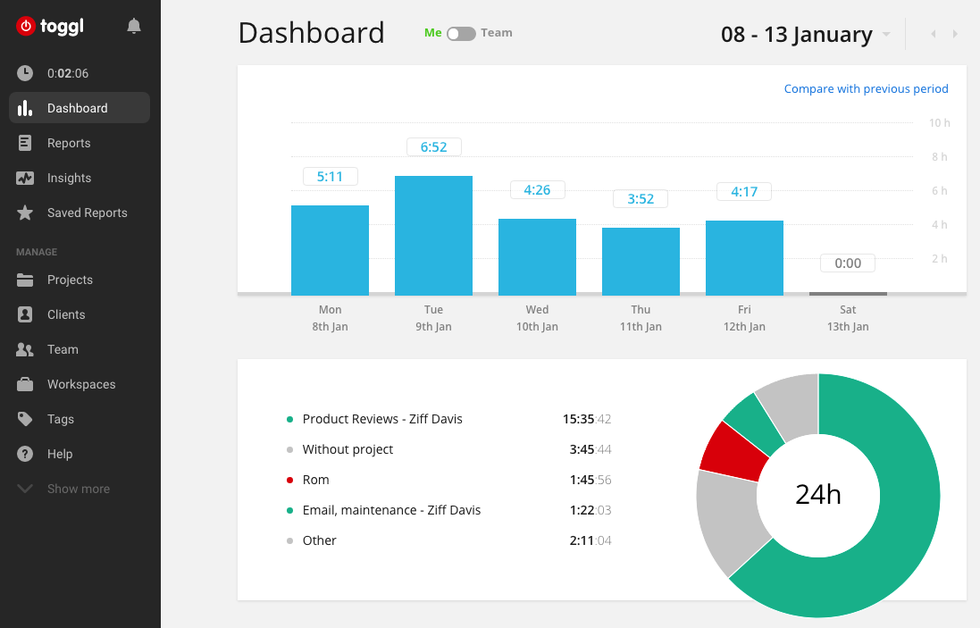 5.- Instant messaging tools, video conferencing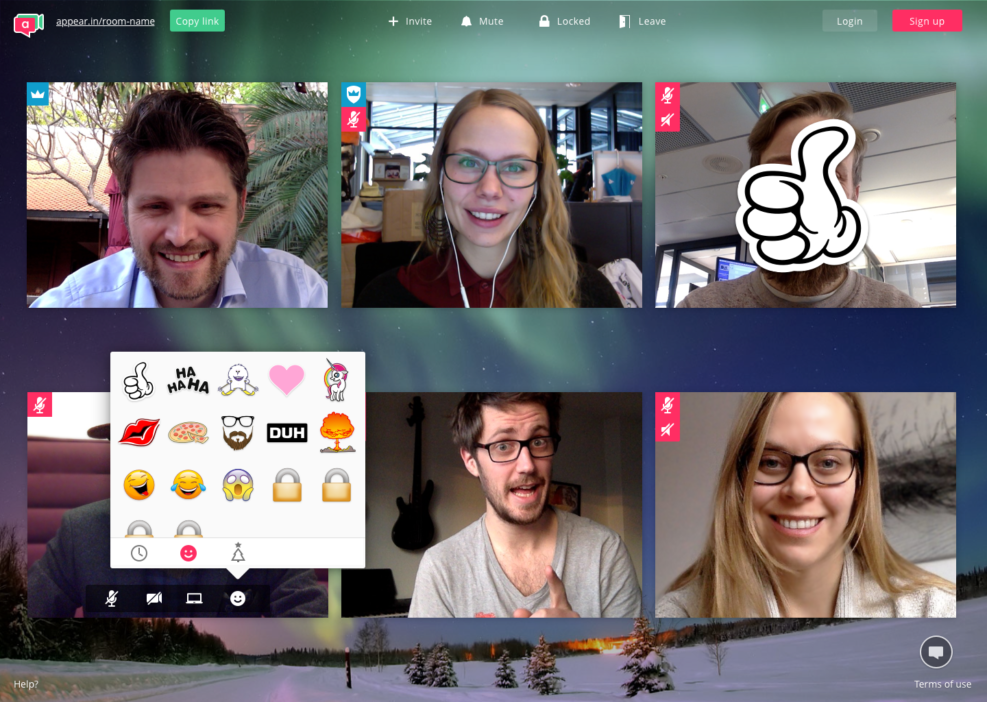 6.- File sharing
7.- Screen sharing and remote assistance
Many of the applications in point #5 offer the possibility of sharing the screen at the same time as chatting or having a video conference session. But the following are specific applications to not only share the screen with other users, but also to be able to take control of your computer in order to receive remote assistance or to be able to control a remote computer by yourself, for example that in your office: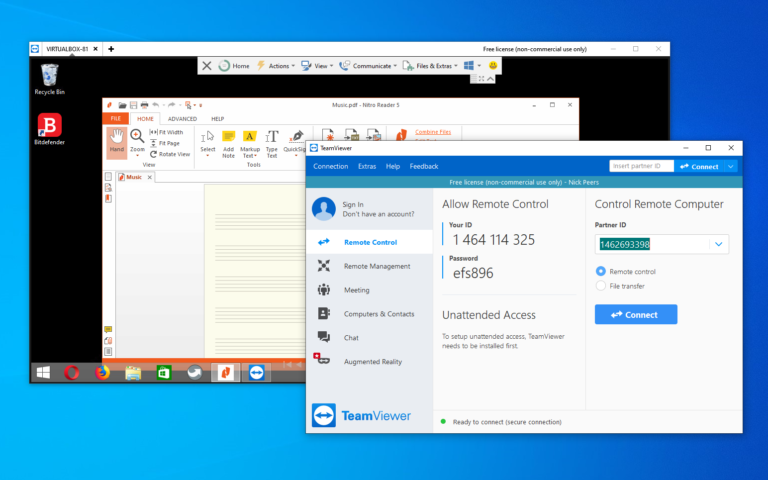 8.- Collaborative whiteboards
I find these tools fascinating. They allow you to share a blank screen on which to draw, embed photos or videos, make annotations, highlight text, etc. And all this is shared among multiple users at the same time so they can view or even modify the whiteboard in real time.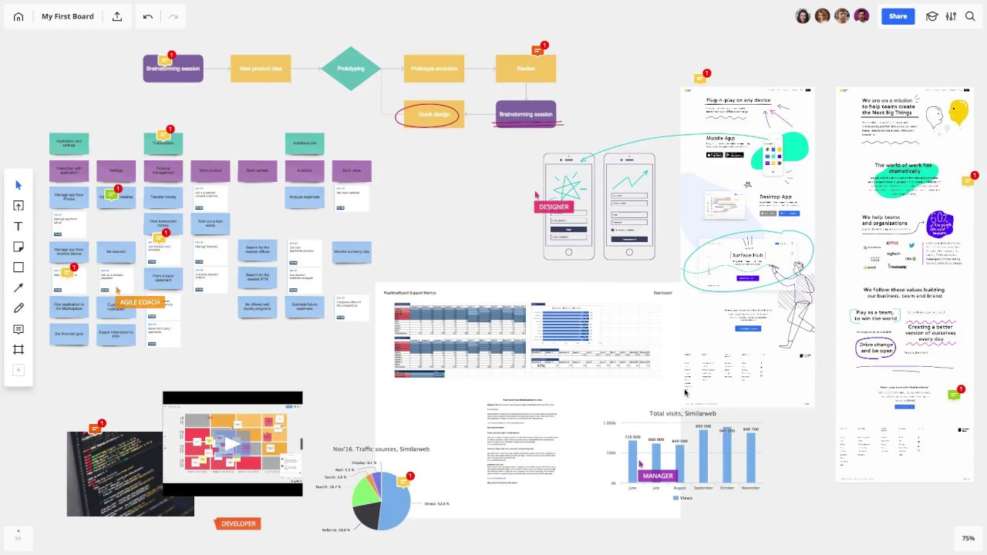 9.- Screen capture (screenshots or video)
Tools to take a screenshot or video of your screen and be able to share a problem or a sequence of actions.
10.- Arrange and schedule meetings in a collaborative fashion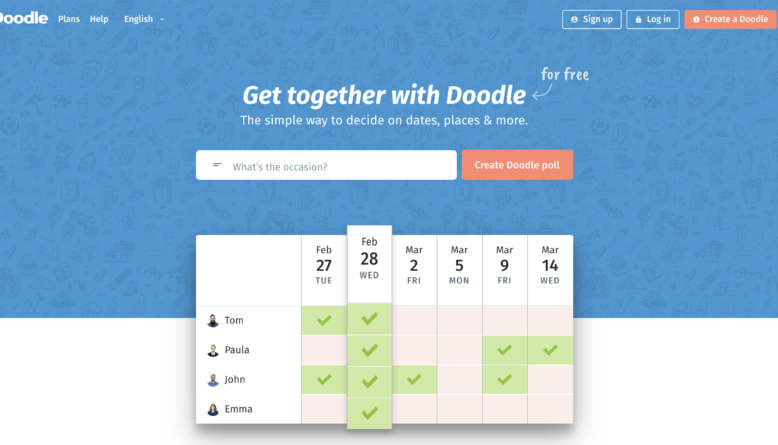 11. Music and online radios
12. Scanning documents with your mobile phone or tablet
Scan and send documents from your mobile phone or tablet. Scan your signature and have the file at hand, as well as a PDF editor to sign documents quickly.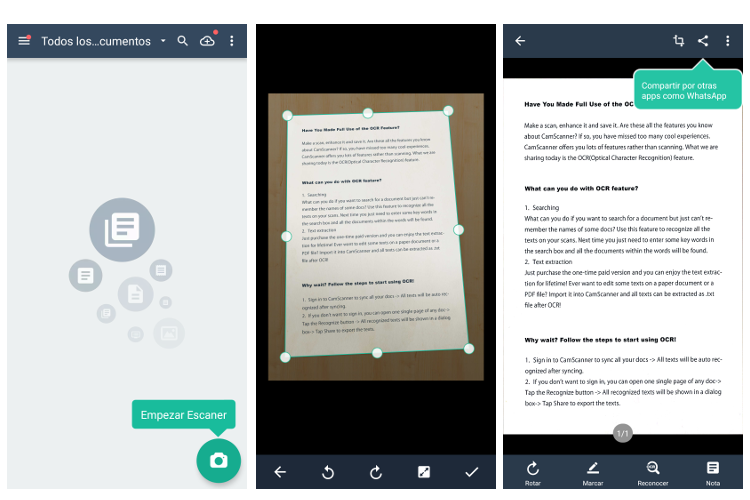 13. Signing documents off-site
A simple way would be to scan your own signature with one of the tools above, and then embed it in the documents to be signed with one of the many PDF editors available online or as a downloadable application.
But there are different services that offer you the opportunity to sign documents remotely in a more professional and secure way:
14. Online educational classes (e-learning)
15. Workstation in the cloud, thin client and remote connection to your work computer
This is more aimed at companies that want to implement a more serious telecommuting policy with a long-term projection. Instead of providing their employees with expensive equipment that becomes obsolete over time and is a headache in terms of maintenance and security, an interesting alternative would be to install and configure remote desktops hosted in the cloud with services such as Amazon AWS WorkSpaces and similar ones. These would be much easier and faster to deploy and maintain and the user would only need a basic computer (an old laptop or a low-cost thin client) to connect to his remote desktop and work normally from anywhere in the world. The only requirement would be to have an Internet connection, but today that is not a problem in most locations.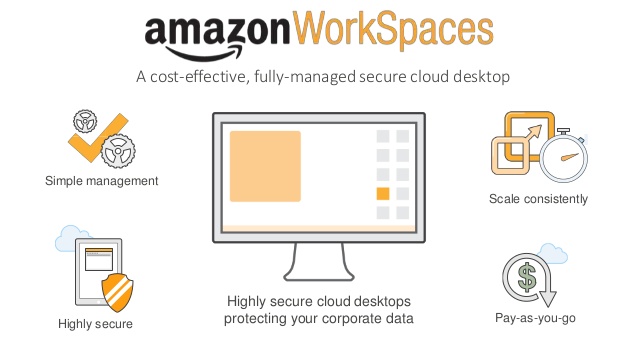 But anyway, just this point alone would be enough to write a whole article. If you need consultancy or to implement a permanent solution to make remote working possible in your company, do not hesitate to contact me and I will be happy to help you.